IT Sectors
Electronic security solutions and surveillance used by Ansec are among the industry's highest standards for protecting its client's IT infrastructure. We are a company that provides flexible security solutions with the latest technologies, and also ensures stable long-term relationships with its clients to maintain and support their IT systems.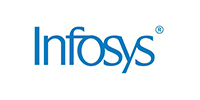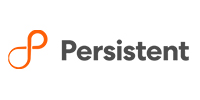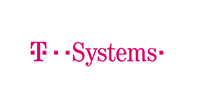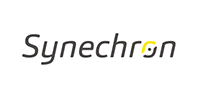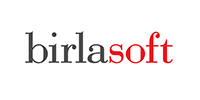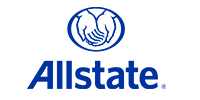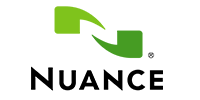 Manufacturing Sectors
Ansec is continuously engaged in providing security services in India for the industrial and manufacturing sector. The range of security services that Ansec provides include security guards, mobile patrol, access control and investigation for the safety and security of manufacturing equipment and facility operations.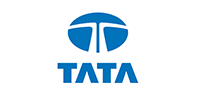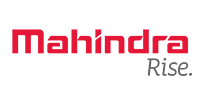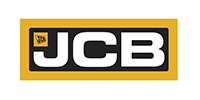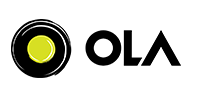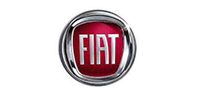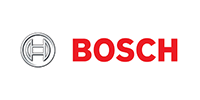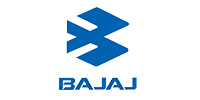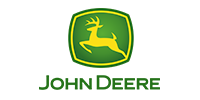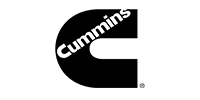 E-Commerce & Logistics Sector
Ansec provides tailored security solutions for E-Commerce facilities, as well as warehouses and distributors for Logistics companies. We are currently manning approximately 2 Million Sq. Ft of area. We have the experience and manpower to protect what matters most to you: your people, your property, and your shipments.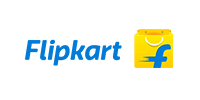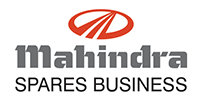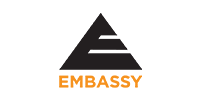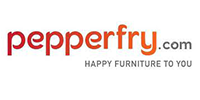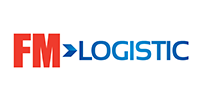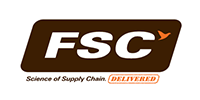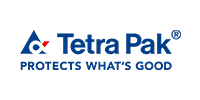 Hospitals / Healthcare Sector
Ansec has extensive experience in providing security assistance to the Health care sector including hospitals, medical stores, nursing homes, and medical field staff by a team of experienced security professionals. The goal of this 24-hour protection is to ensure safe and secure hospital environments that safeguard patients, health officials and visitors.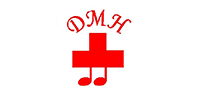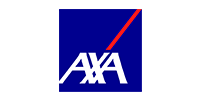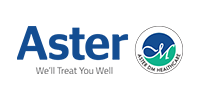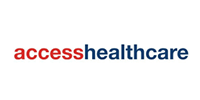 Ports Sectors
Our port security services are valued by governments and port authorities across India. Protecting passengers, staff, and ships from security risks is the primary concern of our service. Prior to entering the harbour, security officers inspect ships and other facilities for various risks to prevent any emergency situation.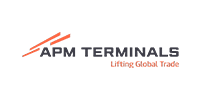 Real Estate & Commercial Estate
We are known for providing affordable, high-quality security services, such as risk assessments, access control, and disaster management to keep properties safe and secure. Whether day or night, weekday or weekend, we've successfully protected our clients' residential, retail, and commercial properties.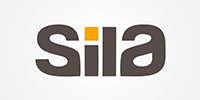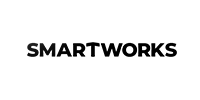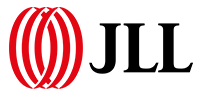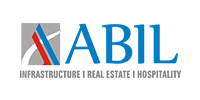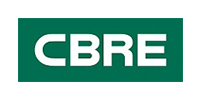 Pharmaceuticals sector
Ansec Security Service has been actively involved in safeguarding some of the country's most well-known pharmaceutical industries. Every day, our comprehensive security service helps pharmaceutical companies achieve the highest standards of compliance for drug safety.