Our Hiring Procedures
Ansec has a completely integrated ERP setup with online registration of new employees up to full & final of outgoing employees.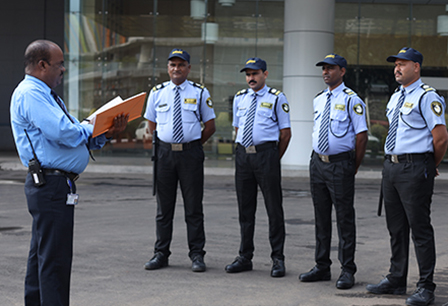 Entry Behavior Test : To identify the Potential of the individual before Induction Training. To identify the strength & weakness of the personnel for improvement.
Sourcing of candidate
Face to Face interview of the candidate
KYC and Documentation Process of the selected candidate
As per PSARA training process of the selected candidate
OJT
Final Deployment
Selection Criteria for Security Guards
Our selection criteria ensures a uniform and objective selection of applicants. The selection process is designed to select individuals who meet these criteria from the applicant pool.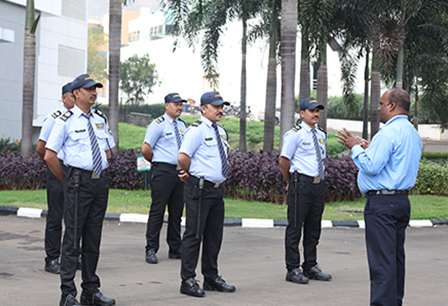 Checks

Background Verification Check
Police Verification Check
Medical Check
KYC
POSH Declaration Form
Appointment Letter
Mindset Test
Documents Required

Aadhar Card
PAN Card
PVC
Educational certificates